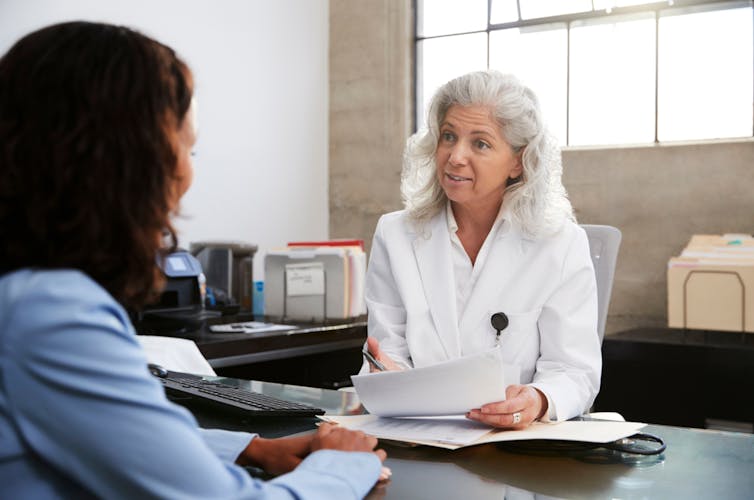 Rhonda Garad, Monash University and Amanda Vincent, Monash University
We have seen increasingly dramatic headlines over the years on the risks of menopausal hormone therapy (MHT), also known as hormone replacement therapy.
An alarming study in 2002, which found an apparent increased risk of breast cancer in women who took MHT, prompted the first of these headlines.
But newer evidence has been reassuring. It's also a reminder that when considering your options, any risk associated with taking MHT needs to be balanced with the benefits.
This balance is the main thing your GP will consider when discussing whether MHT is right for you.