How to change your password
1. Select Forgot your password?
From the Members Page or the Renew Membership Page.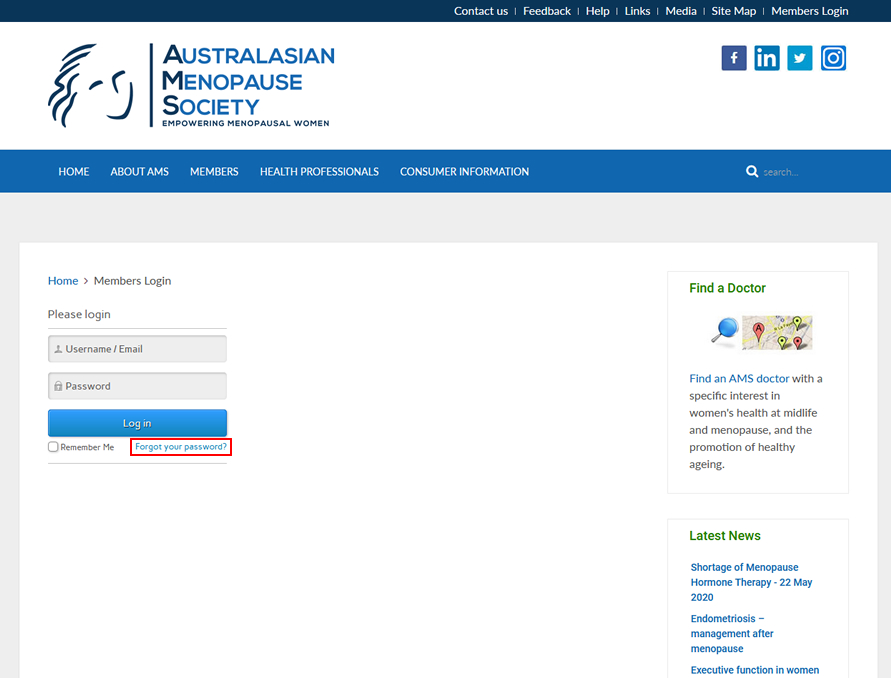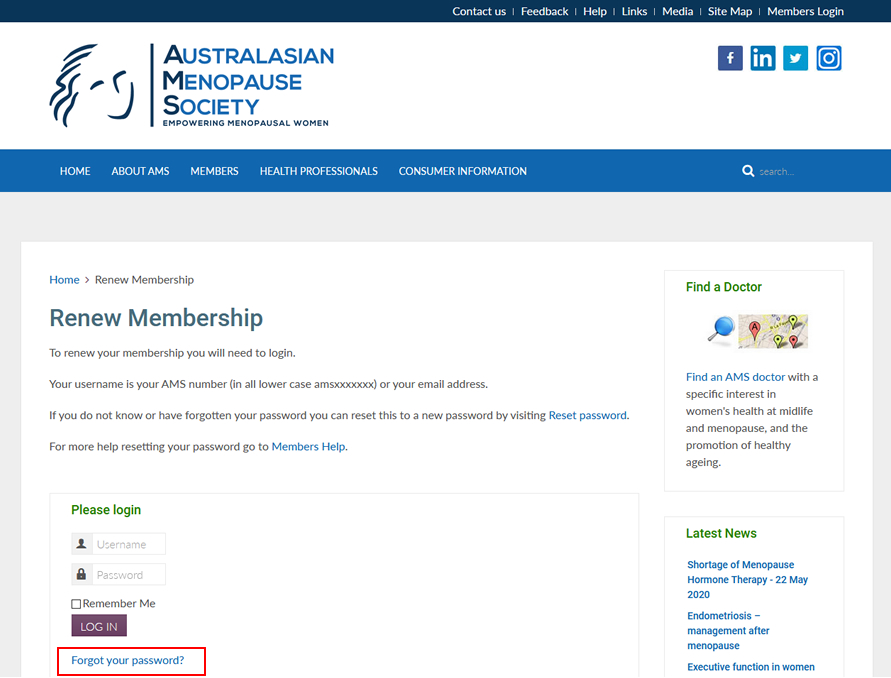 2. Enter your email address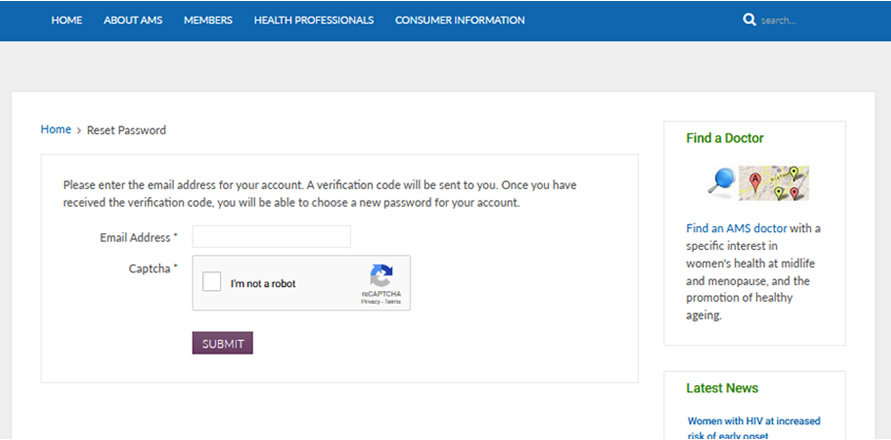 3. Message and screen will appear, email will be sent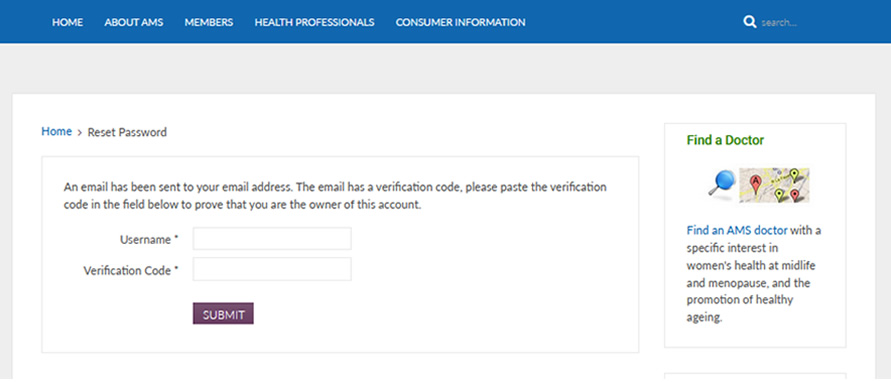 Add verification code to the screen or select link (verification automatically added)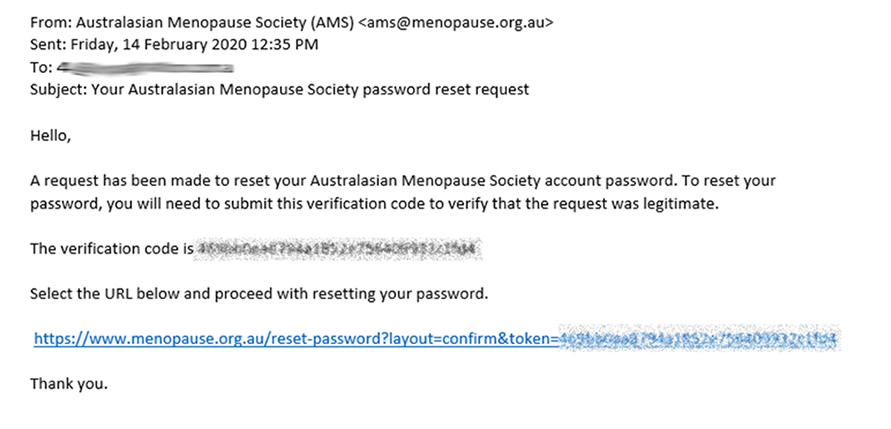 4. Enter new password twice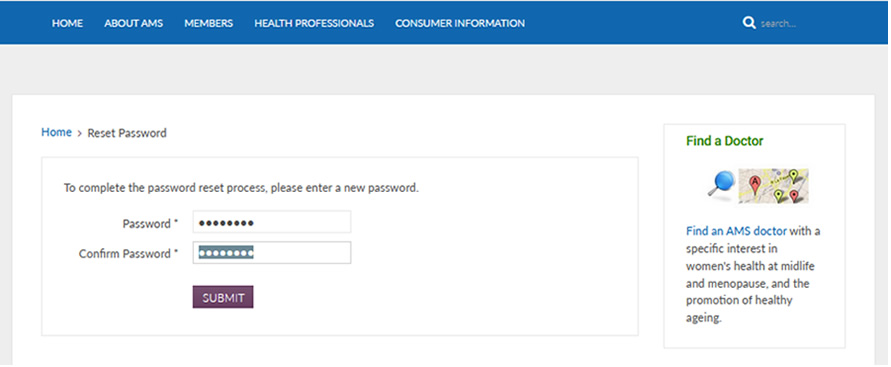 You should be able to log in now.
If not email This email address is being protected from spambots. You need JavaScript enabled to view it.
Content created Februay 2020