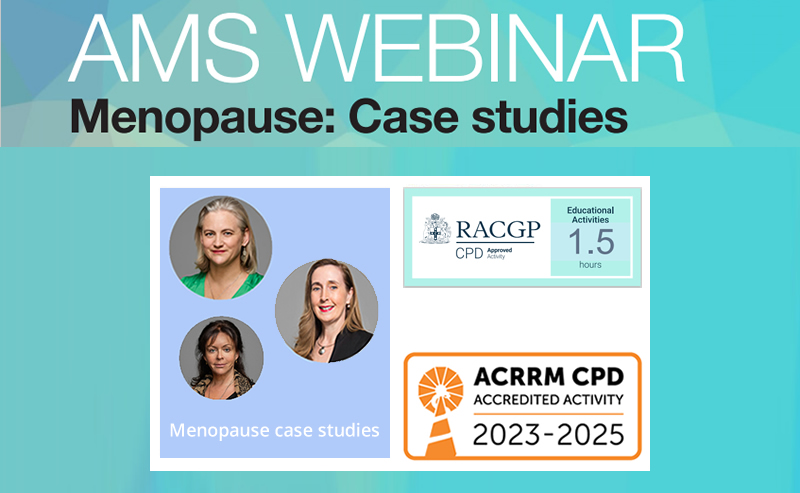 About the Menopause: Case studies webcast
Note: The archive version is now availble on https://elearning.menopause.org.au/
AMS Members free access.
Other access to this course is $50 (GST INC) by payment through PayPal. (You do not require a PayPal account as the process accepts major credit cards.)
===
This webinar is designed to be a practical and interactive guide on the management of complex menopause cases in General Practice. The session will be presented by Dr Carmel Reynolds, GP and Dr Sonia Davison, Endocrinologist who both have high level expertise in the management of menopause. Dr Elina Safro, Chair of the AMS Education Subcommittee will be moderating the session. Cases to be presented include patients with migraine, venous thromboembolism and breast cancer risk. Participants are also invited to submit their own cases for discussion. The session will be followed with 30-minutes of Q&A.
Speakers
Dr Carmel Reynolds MBBS, DCH FRACGP Cert Family Planning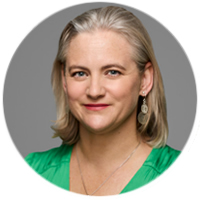 Dr Reynolds is the SA/NT representative AMS Board Member. She is a GP with a strong interest in Women's Health generally but specifically in contraception sexual health, menopause, and perinatal health. Carmel has worked in rural, regional and metropolitan practices in Western Australia and in inner city Adelaide.
Carmel is a member of the Adelaide Pelvic Pain Network, a multidisciplinary team developed to help care for people with persistent Pelvic Pain. She has presented lectures to students and colleagues on pelvic pain. Carmel was part of the Local Organising Committee for the 24th AMS Annual Congress, 2021 in Adelaide. She is passionate about assisting women manage any symptoms they may be experiencing in midlife and knows good menopause symptom management can be life changing.
Dr Sonia Davison MBBS FRACP PhD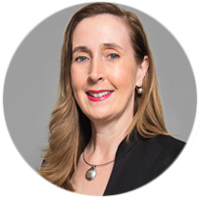 Dr Davison is immediate Past-President of the AMS. Sonia is an Endocrinologist with a special interest in Women's Health. She is a Clinical Fellow at Jean Hailes for Women's Health and has an adjunct appointment at the Women's Health Research Program, Monash University.
Sonia is in private practice in Victoria at Cabrini Medical Centre and at Jean Hailes for Women's Health. Her PhD and postdoctoral research examined sex steroid physiology in women, including measurement of androgens and their relationships with age, mood, sexual function and cognition.
Moderator
Dr Elina Safro
Chair, AMS Education Subcommittee and AMS Board Director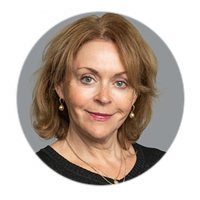 ---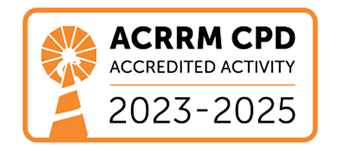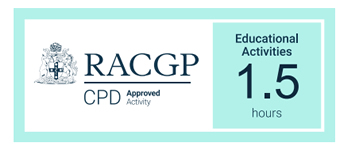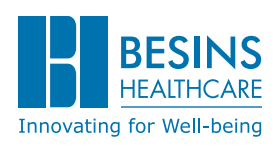 Thank you to Besins for the unrestricted education grant that made this webinar possible.
Content updated Auugust 2023