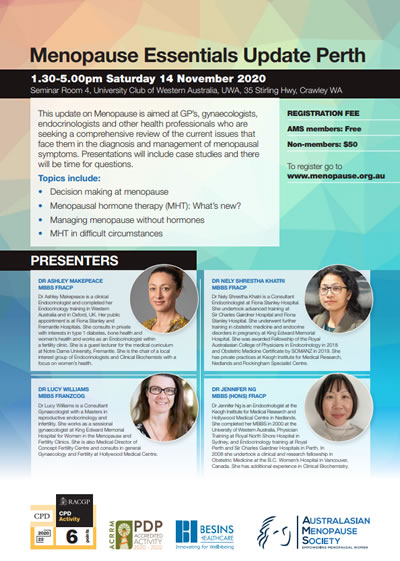 The AMS Board is pleased to continue this very popular Menopause Essentials Update series.
Upcoming Presentations
Perth, Saturday 14 November 2020
1.30-5.00pm
Seminar Room 4, University Club of Western Australia
University of Western Australia, 35 Stirling Hwy, Crawley, WA 6009
This update on Menopause is aimed at GP's, gynaecologists, endocrinologists and other health professionals who are seeking a comprehensive review of the current issues that face them in the diagnosis and management of menopausal symptoms.
Presentations will include case studies and there will be time for questions.
Topics include:
Decision making at menopause
Menopausal hormone therapy (MHT): What's new?
Managing menopause without hormones
MHT in difficult circumstances
Download flyer here:

Menopause Essentials Update 2020466.12 KB
Presenters
Dr Ashley Makepeace MBBS FRACP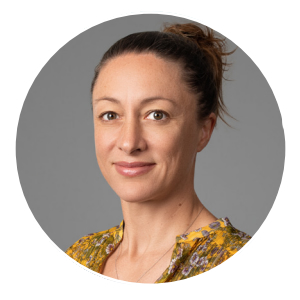 Dr Ashley Makepeace is a clinical Endocrinologist and completed her Endocrinology training in Western Australia and in Oxford, UK. Her public appointment is at Fiona Stanley and Fremantle Hospitals. She consults in private with interests in type 1 diabetes, bone health and women's health and works as an Endocrinologist within a fertility clinic. She is a guest lecturer for the medical curriculum at Notre Dame University, Fremantle. She is the chair of a local interest group of Endocrinologists and Clinical Biochemists with a focus on women's health.
Dr Nely Shrestha Khatri MBBS FRACP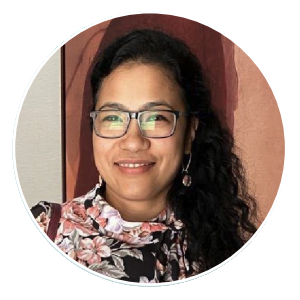 Dr Nely Shrestha Khatri is a Consultant Endocrinologist at Fiona Stanley Hospital. She undertook advanced training at Sir Charles Gairdner Hospital and Fiona Stanley Hospital. She underwent further training in obstetric medicine and endocrine disorders in pregnancy at King Edward Memorial Hospital. She was awarded Fellowship of the Royal Australasian College of Physicians in Endocrinology in 2018 and Obstetric Medicine Certificate by SOMANZ in 2019. She has private practices at Keogh Institute for Medical Research, Nedlands and Rockingham Specialist Centre.
Dr Lucy Williams MBBS FRANZCOG
Dr Lucy Williams is a local graduate from the University of Western Australia medical school. She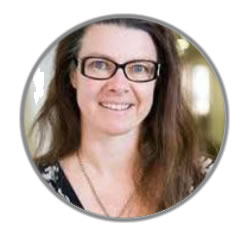 developed a keen interest in women's health early in her career after taking on a junior medical officer role at King Edward Memorial Hospital for Women. She was soon accepted on to the Obstetrics and Gynaecology training programme. She has undertaken research with the Women's and Infants' Research Foundation and was presented with the Young Investigator Award in Obstetric Medicine in 1996 from the Australian and New Zealand Perinatal Society. She has been involved in further research into management of Menopause with Dr J.C.Prior at the University of BC in Vancouver, Canada.
Dr Jennifer Ng MBBS (HONS) FRACP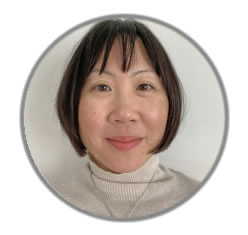 Dr Jennifer Ng is an Endocrinologist at the Keogh Institute for Medical Research and Hollywood Medical Centre in Nedlands. She completed her MBBS in 2000 at the University of Western Australia, Physician Training at Royal North Shore Hospital in Sydney, and Endocrinology training at Royal Perth and Sir Charles Gairdner Hospitals in Perth. In 2008 she undertook a clinical and research fellowship in Obstetric Medicine at the B.C. Women's Hospital in Vancouver, Canada. She has additional experience in Clinical Biochemistry.
Cost
AMS members: FREE
Non-members: $50
Register
Go to Trybooking at: https://www.trybooking.com/BLLHX
Continuing Education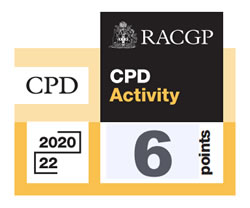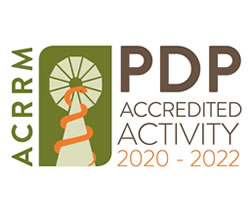 Content updated Sptember 2020