404 Page not found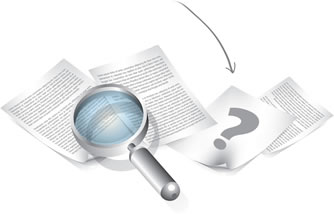 This website has been updated and unfortunately the page you're looking for has changed address or has been deleted.
We apologise for the inconvenience but all is not lost.
Please use the site map link below to identify the page or use the search feature to locate the information you're looking for.
>>Site Map