AMS has made the AMS eLearning site easier to access for all members.
All members who were not registered on the site have now been added at https://elearning.menopause.org.au/ and pre-enrolled in all available courses.
Members who were already registered on the site have now been pre-enrolled in all courses as well.
This simply means that should you wish to undertake any of the courses you can do so immediately.
2020-22 Points apply to the courses.
Gaining Access
An email will be sent to you with access instructions and a password. Your username is your email address.
You may access your eLearnAMS account through forgotten password with your email address immediately.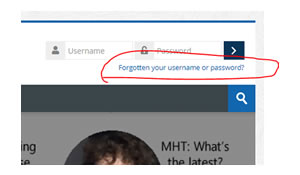 Please contact This email address is being protected from spambots. You need JavaScript enabled to view it. for assistance if needed.
Content created August 2020